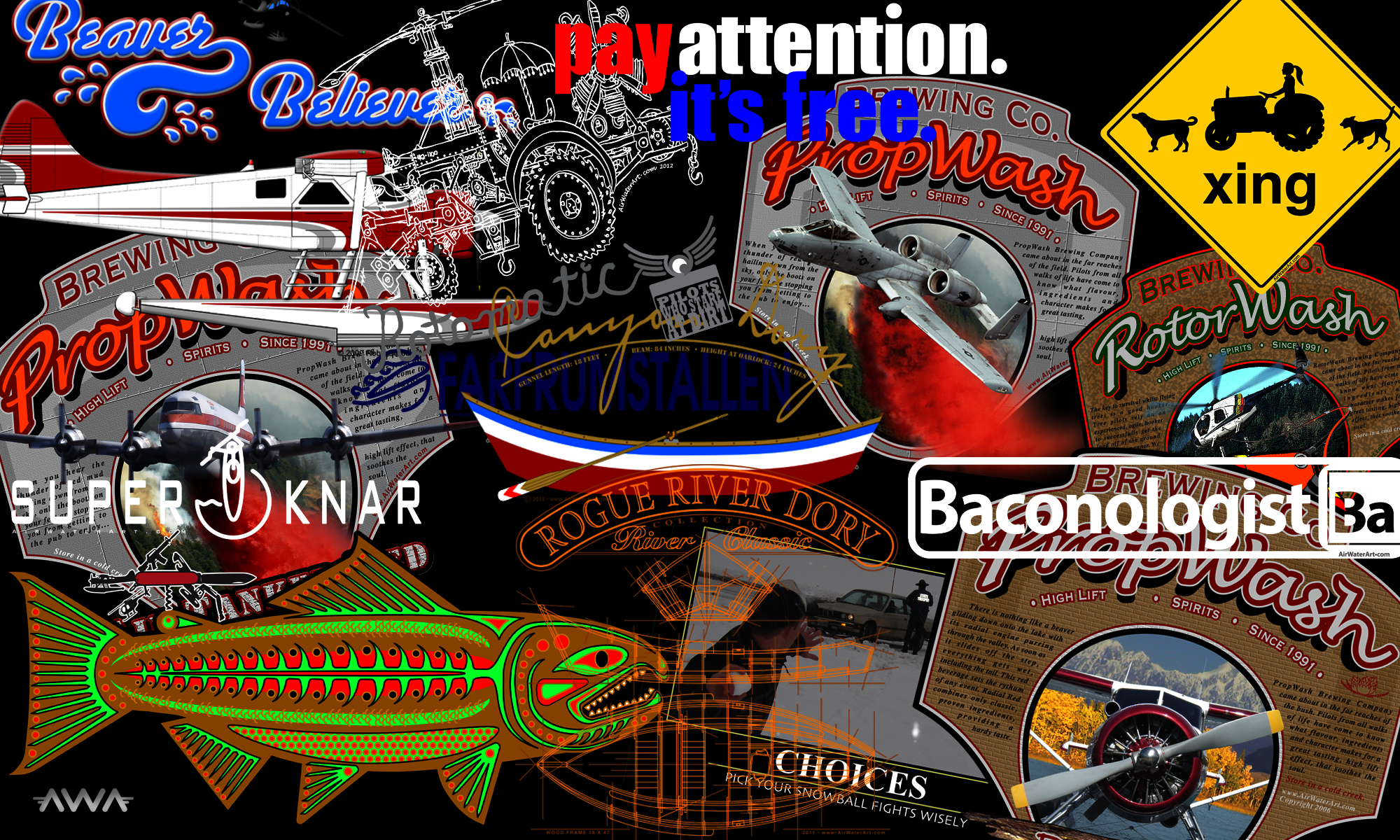 Shop AWA Brand Designs
Shop AWA Brand merchandise at Red Bubble.
Enjoy creative logos on tee shirts, mugs, posters and more!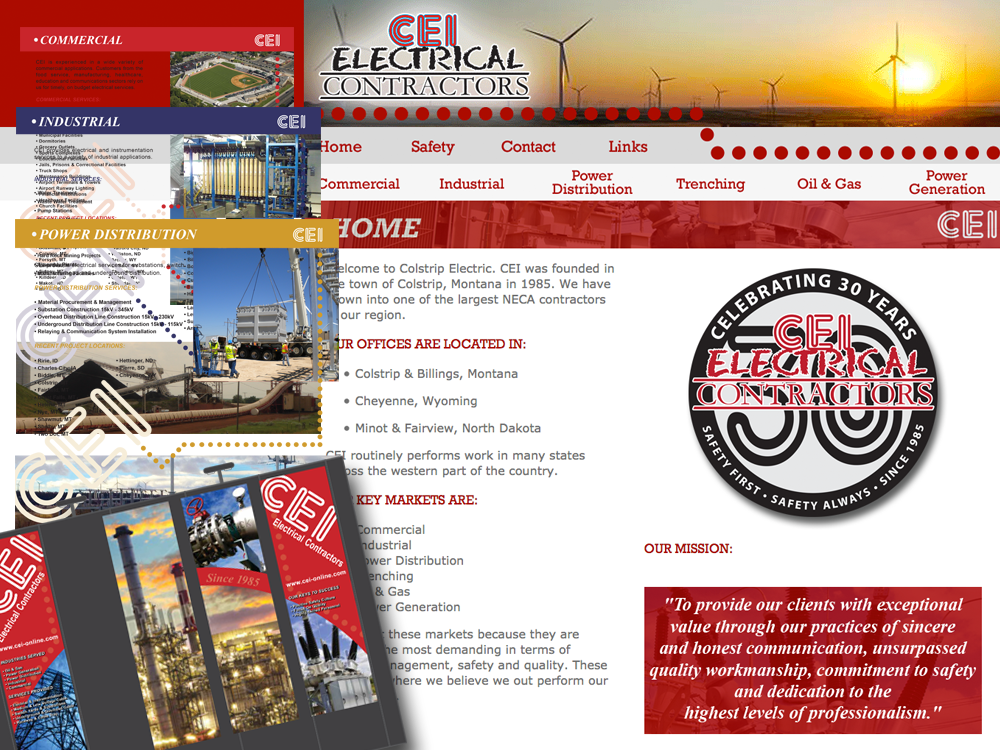 CEI Electrical Contractors
Website, Tradeshow Booth, Tradeshow Packets, Information Sheets & Brochures.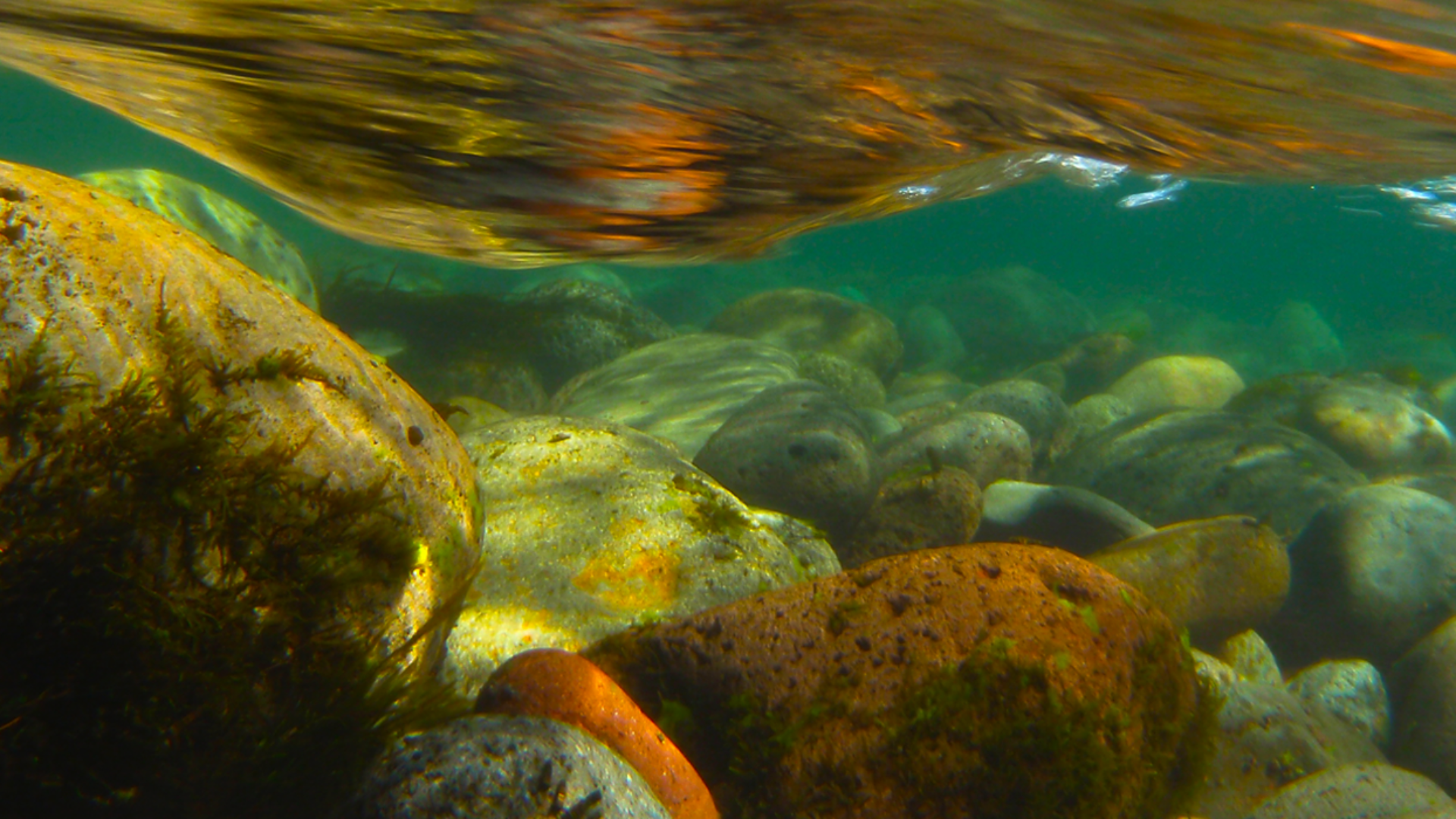 McKenzie River
Underwater photograph of the upper McKenzie river in Oregon.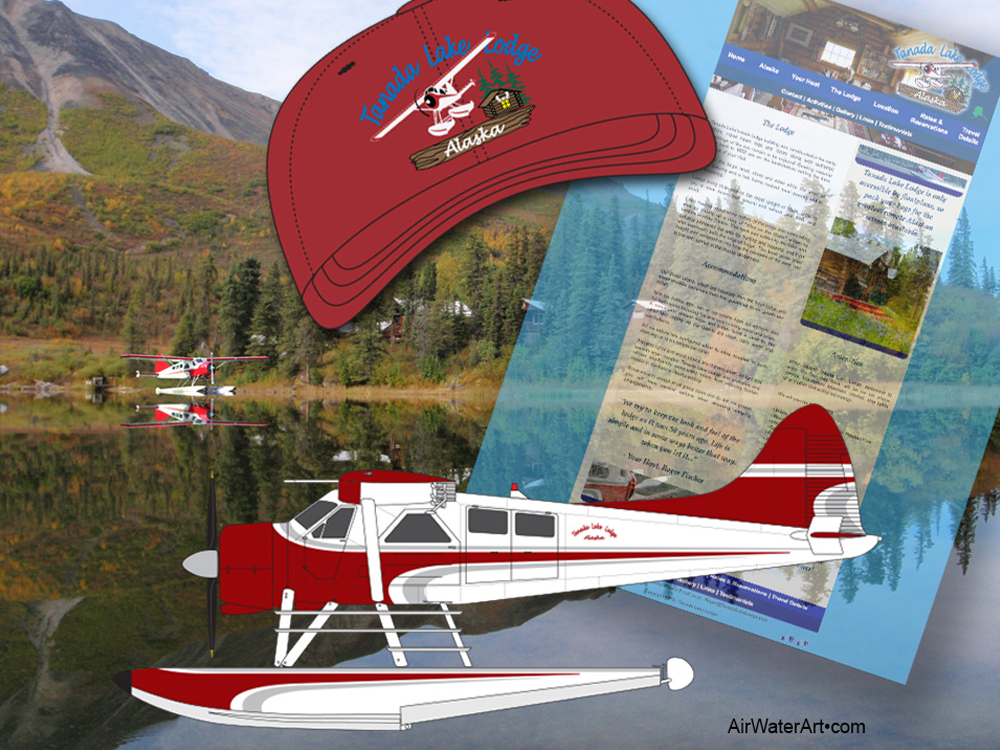 Tanada Lake Lodge
Website, Logo Design, Hat Embroidery and Airplane Paint Scheme Layout.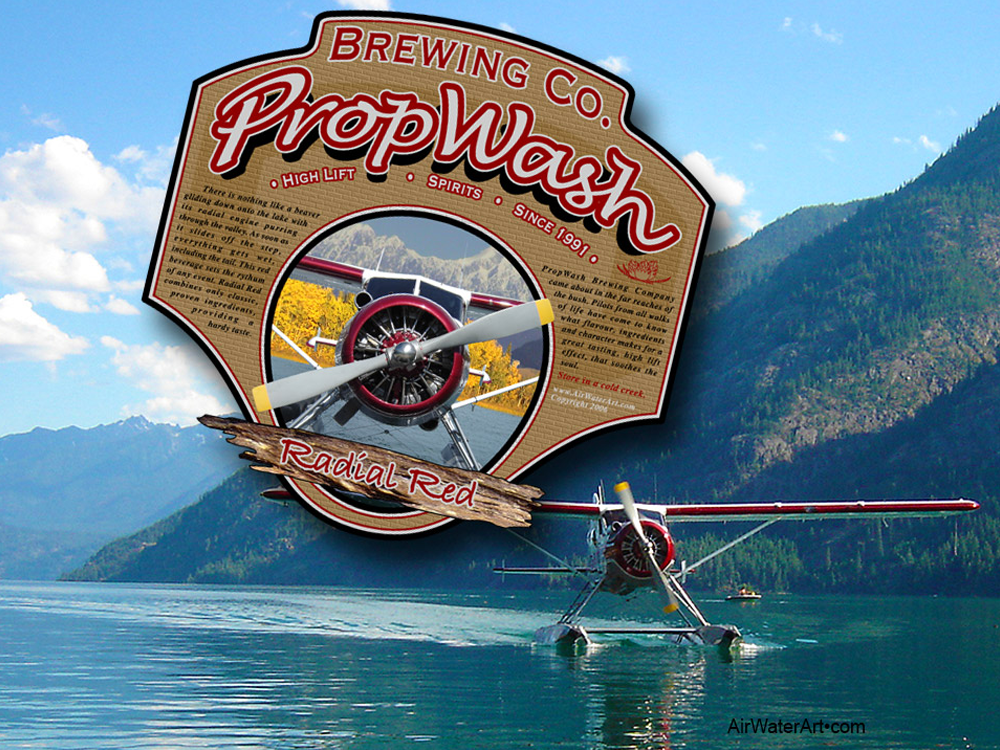 Propwash Brewing Company
AWA Brand Logo Design for Tee Shirts, Stickers and More!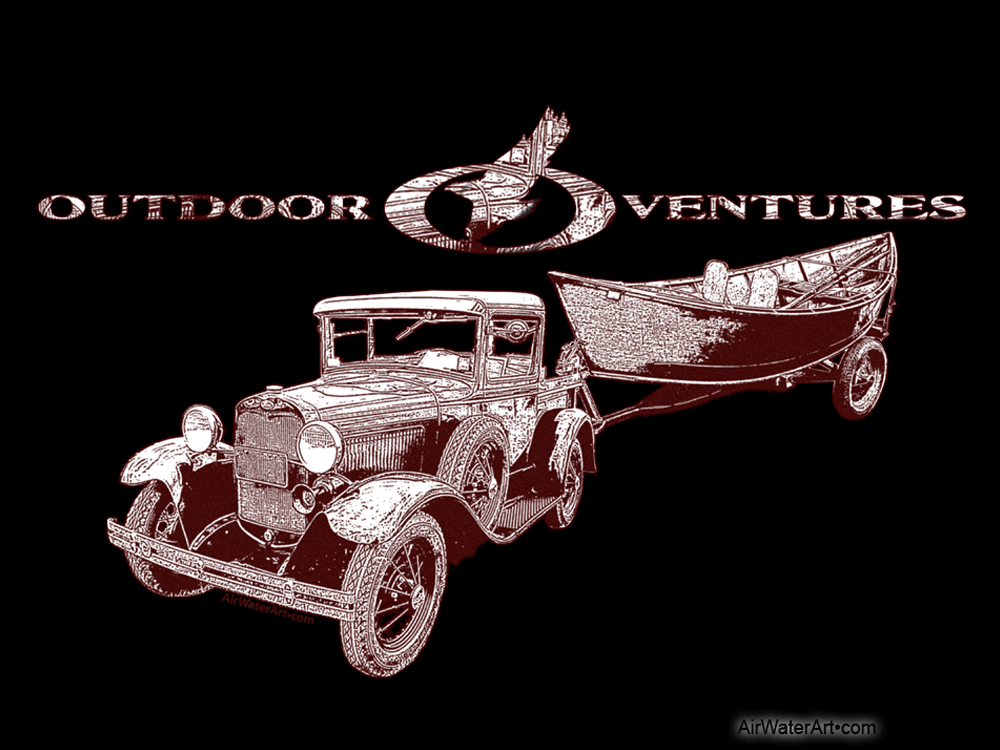 Outdoor Ventures Brand Logo
AWA Outdoor Ventures Brand Old School Logo on Shirts, Posters and Stickers.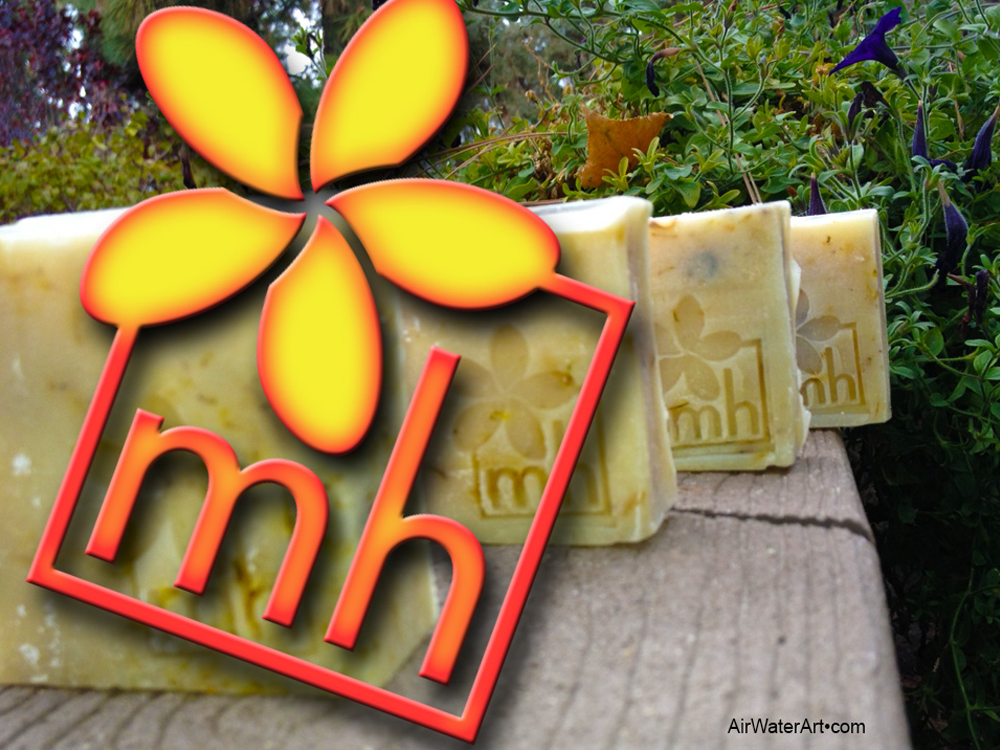 MH Soap Company Logo
Logo Design for Packaging and Custom Soap Stamps.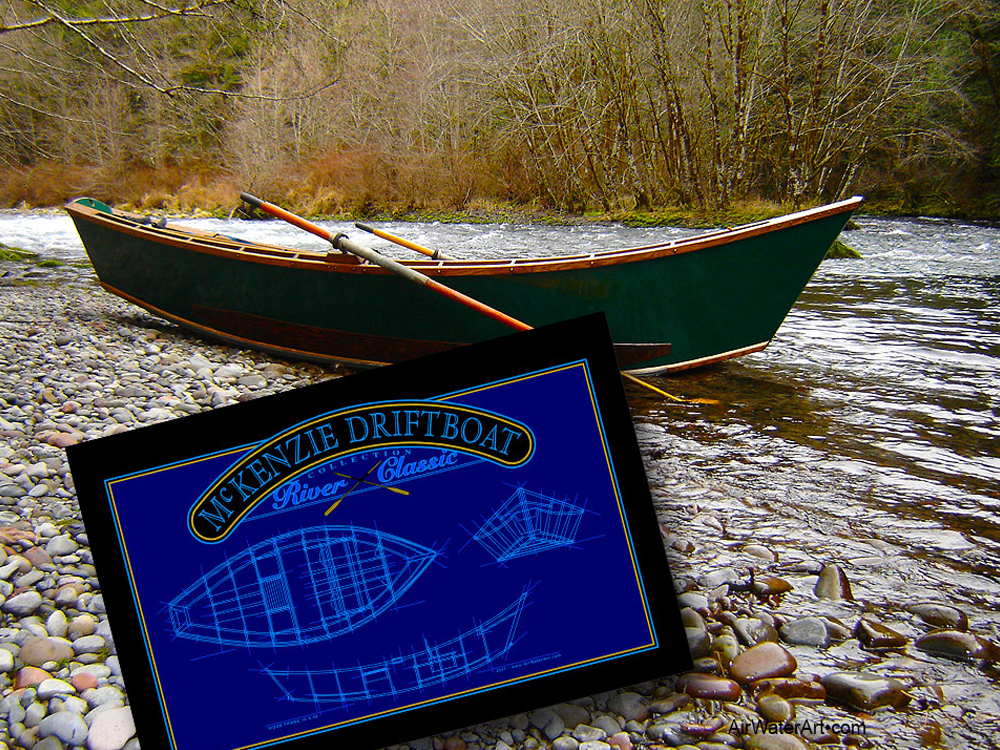 AWA Brand McKenzie Driftboat
AWA Brand McKenzie River Classic Driftboat Logo on Posters, Tee shirts and More!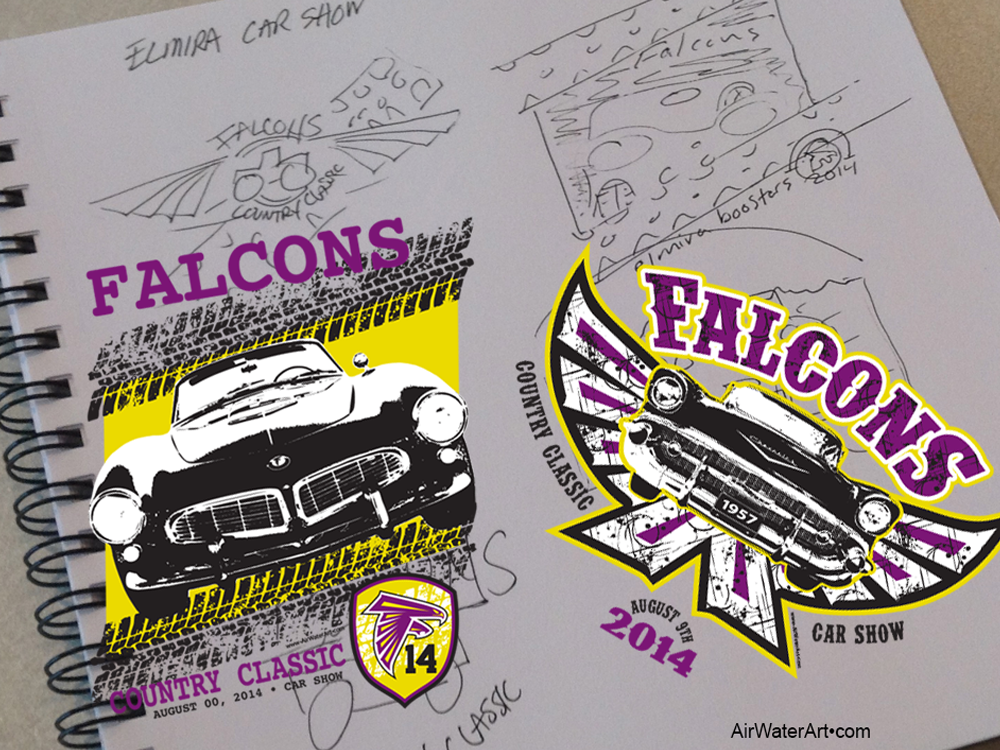 Elmira HS Falcons
Tee Shirt and Poster Design for Elmira Falcons Car Show.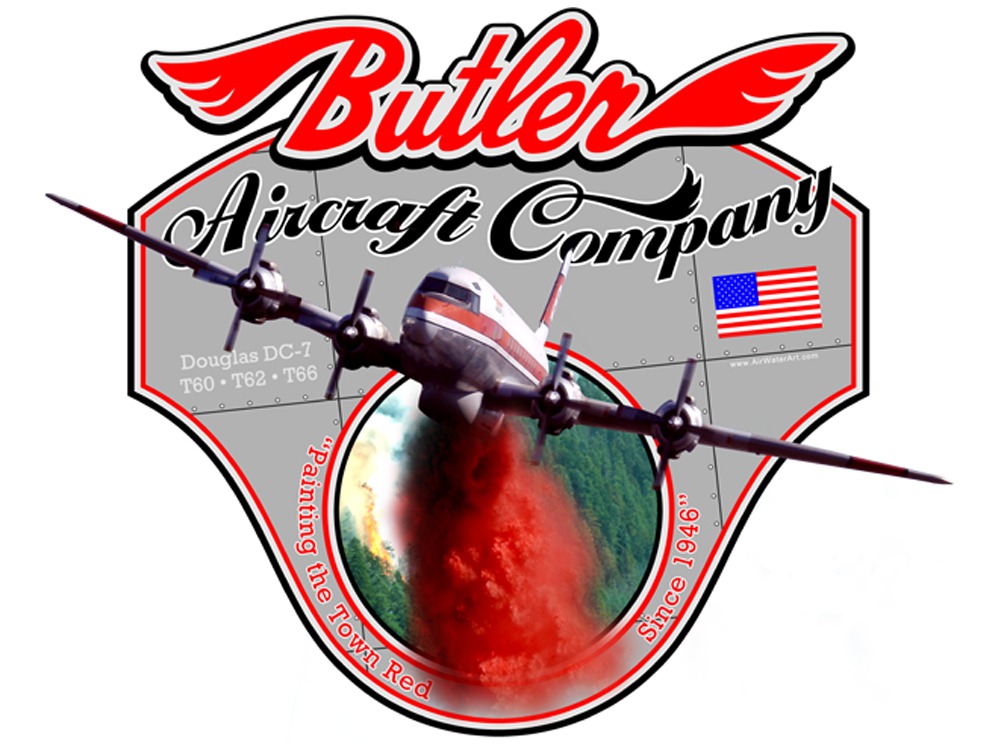 Butler Aircraft
Tee Shirt Design to Salute Air Tanker 60!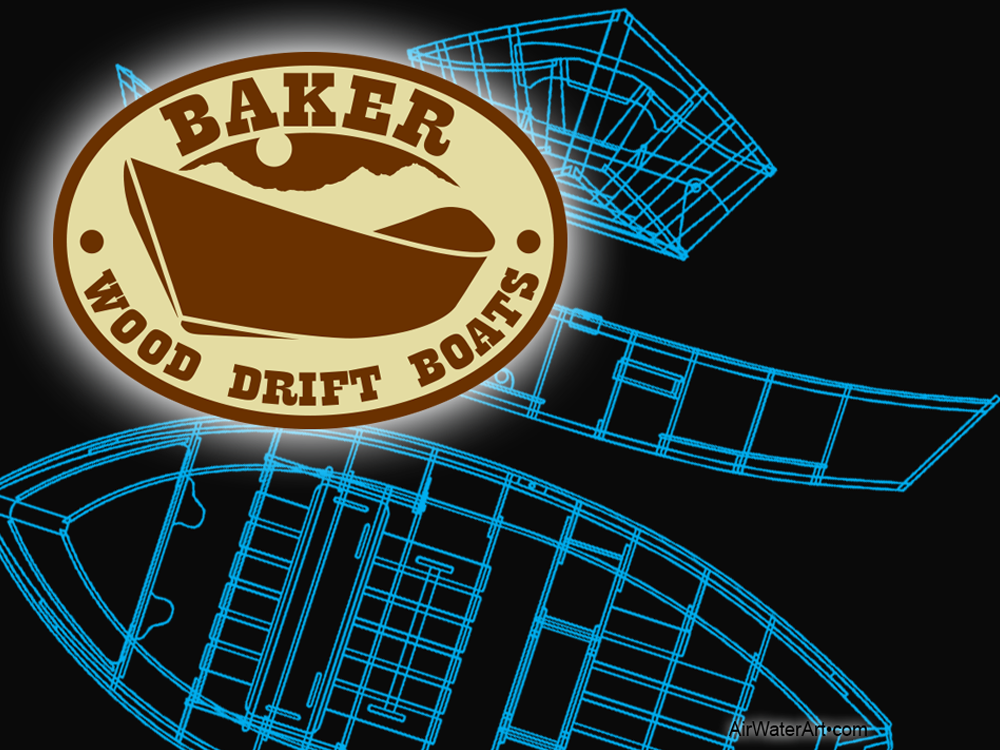 Baker Wood Drift Boats
Initial Logo Design for Website, Collateral, Stickers, etc.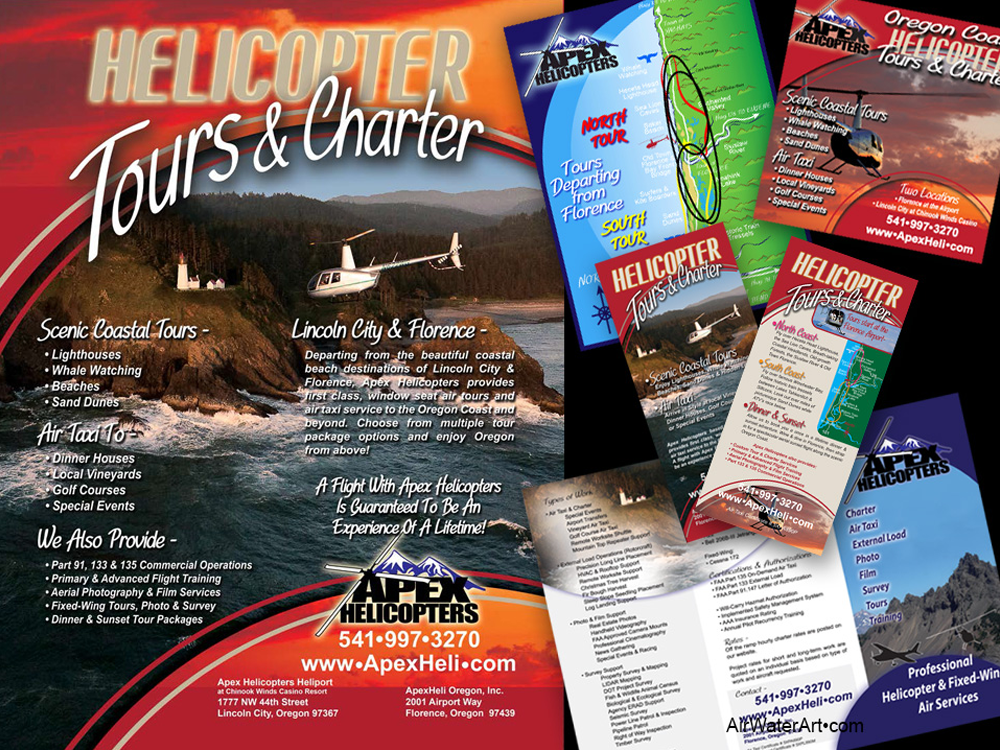 Apex Helicopters
Logo Re-Work, Brand Consistency, Website, Brochures, Information Sheets, Stickers, Hats, Shirts and Paint Schemes.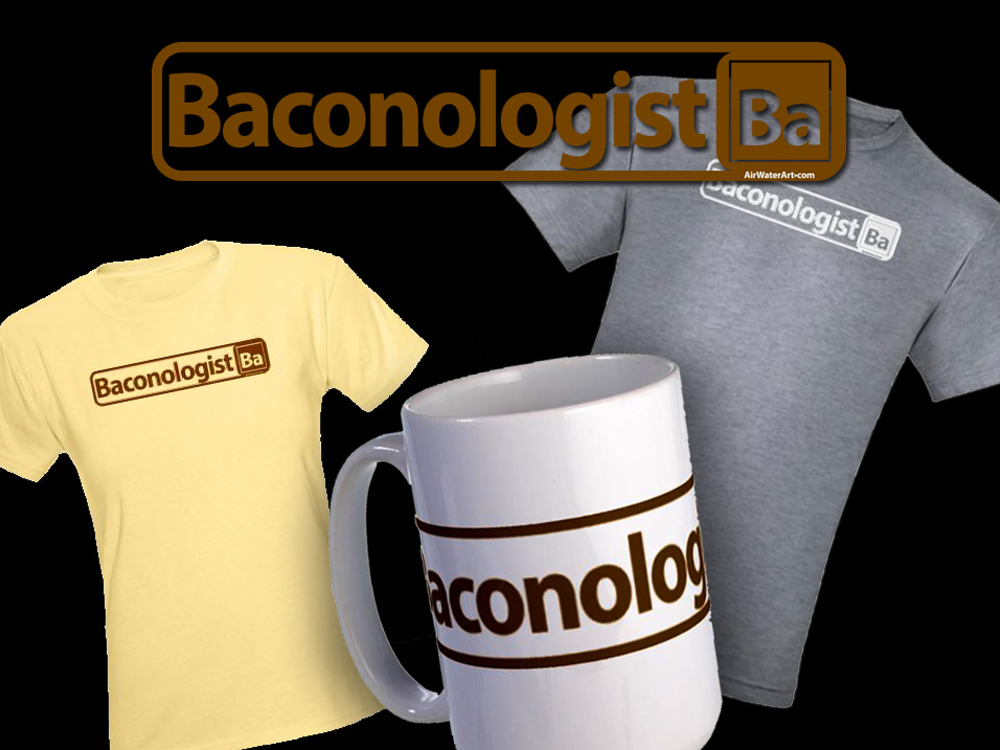 AWA Brand Baconologist
AWA Brand Baconologist Logo on Shirts, Stickers and Mugs.
CREATIVE LOGO DESIGN & BRANDING
Through effective and efficient communication, Grubfiti Design provides customers with creative and relevant content for their specific project needs. Services include:
Company Branding & Identity

Logo Creation

Logo Re-Works

Collateral Packages

Merchandise Management

Stock Photo / Video Footage

Custom Paint Schemes

Screenprint & Embroidery Preparation
Tools used are the Adobe Creative Suite, various cameras, 360 cameras, pens, pencils, paper, rulers and good 'ol fashion mind bending creativity to produce the desired outcome for the customer.