Welcome to Flycorp
Take advantage of Robb Grubb's 25 years experience in the commercial helicopter industry when needing contract helicopter pilot services, designated pilot examiner services, primary and advanced flight instruction or aviation consultation.
•
•
CONTRACT PILOT SERVICES:
Robb Grubb provides professional contract helicopter pilot services to his customers throughout the United States. His broad experience base and time in the industry assures you receive safe and efficient flying. A high attention to detail regarding aircraft care and customer satisfaction is always a priority.
EXPERIENCE CONSISTS OF:
Precision & Production External Loads

Vertical Reference Long Line up to 250 feet

Air Taxi & Charter

Tours

Property, Right of Way, Fish & Wildlife Survey

Timber Survey & Support

Powerline Construction, Inspection & Patrol

Photo, Video & Film

Forest Fire Support & Suppression (Private, State & Federal)

Natural Resource Project & Scientific Support

Search & Locate

Aerial Mapping with LIDAR & Color Imaging

Primary & Advanced Flight Instruction

Designated Pilot Examiner Activities
CERTIFICATIONS & QUALIFICATIONS:
FAA License | Commercial Rotorcraft | Helicopter

FAA Ratings | Certified Flight Instructor | Helicopter

FAA Part 133 | 135 | 137 Qualified

USFS | DOI Carded Since 2002

Providing Pilot Services Since 1992

Designated Pilot Examiner Since 2010
FLIGHT TIME:
PIC Helicopter: 6500 +

Part 133 : 2400 +

Part 135 : 500 +

Part 137 : 50 +

Alaska : 525 +

Mountain (CFR 95) : 4200 +

As CFI : 1500 +

State & Federal Fire : 900 +

Wildlife Survey : 600 +
•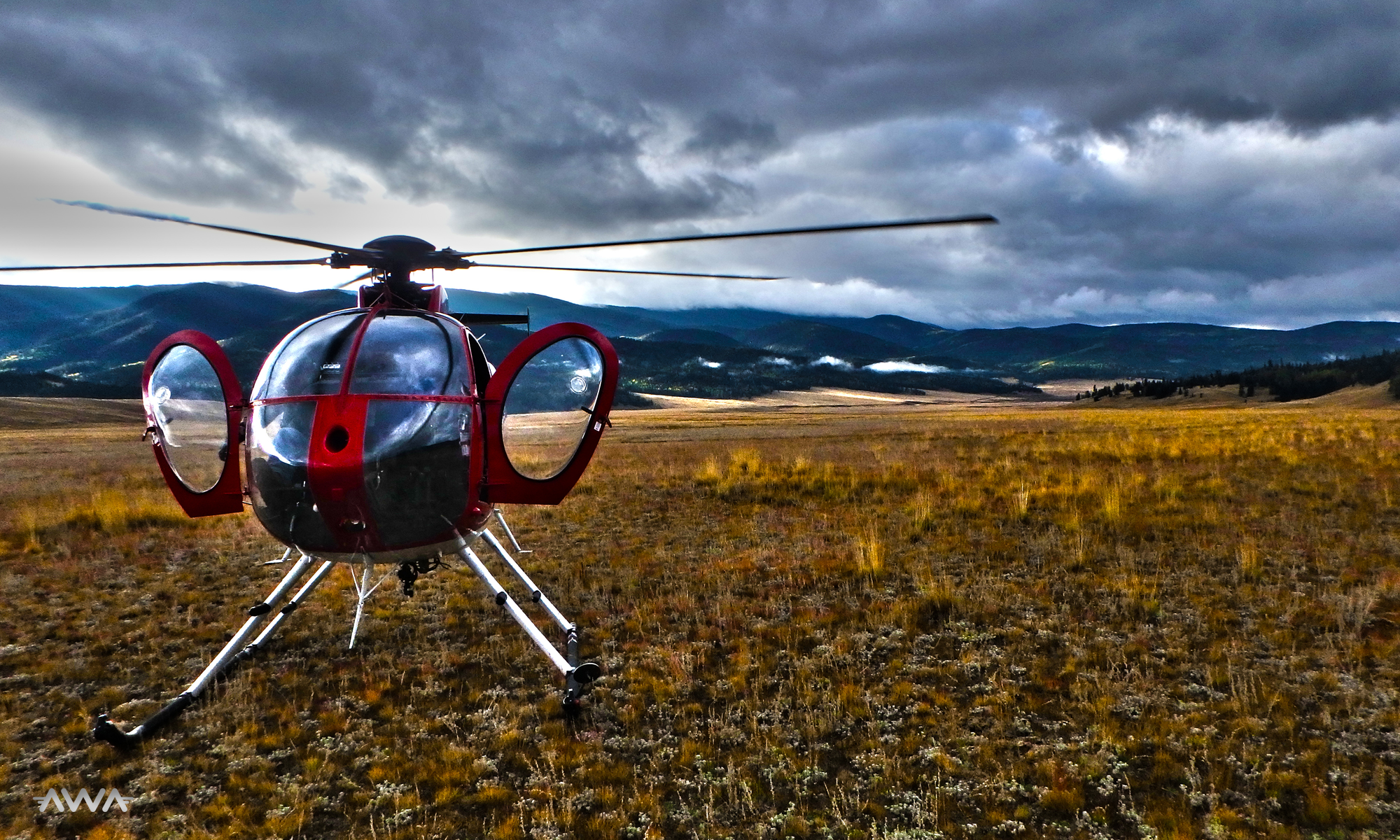 •
MANAGEMENT EXPERIENCE:
FAA Management experience consists of 135 Director of Operations, 135 & 133 Chief Pilot, 135 Check Airman, 135 Company Instructor, 137 Supervisor & Designated Pilot Examiner duties.
Other aviation business duties have included private sector and agency contract bidding & management, office management, marketing, customer relations, floor sweeping and commercial fuel service truck driving.
•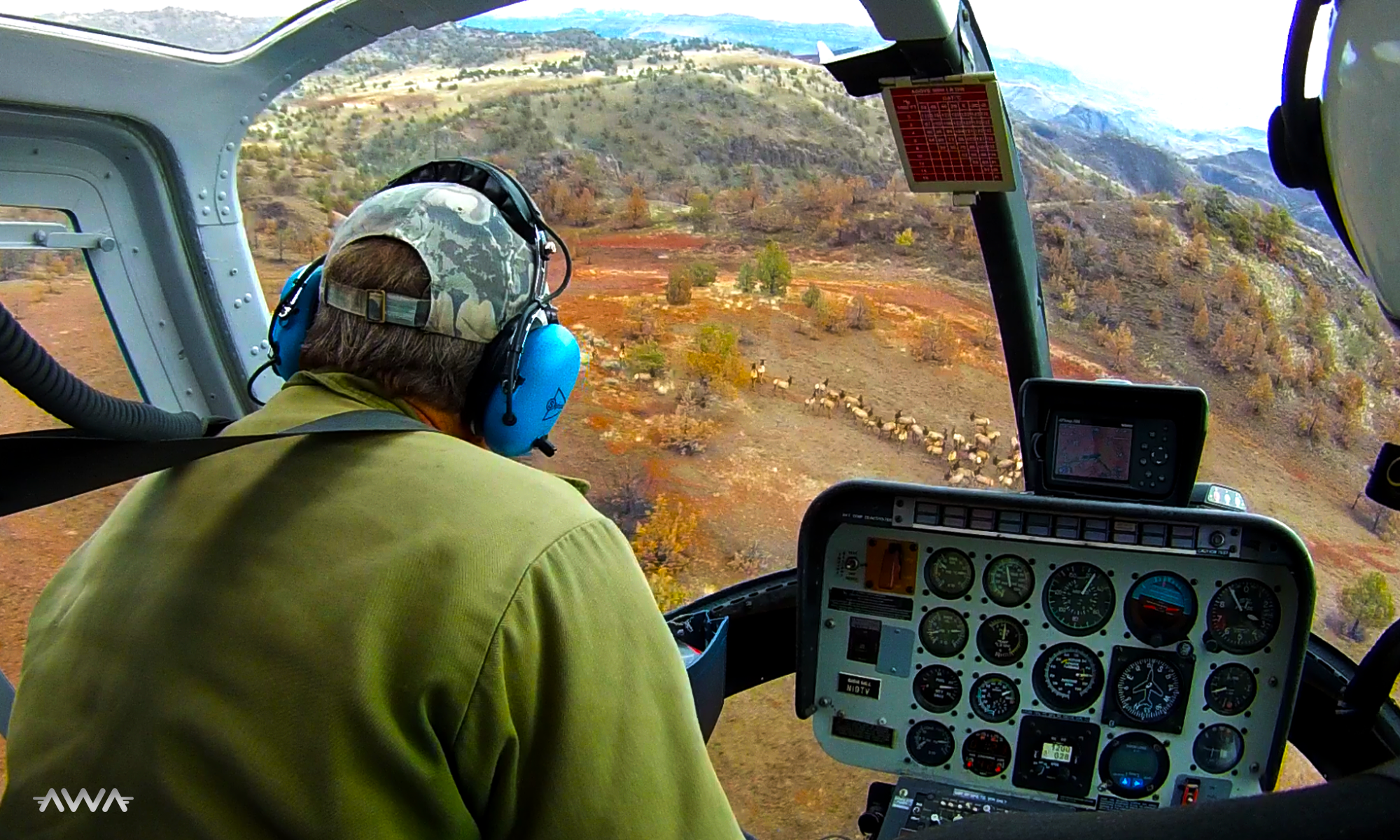 •
DESIGNATED PILOT EXAMINER SERVICES:
Managed by NM09 Portland FSDO and Authorized to Conduct:
VFR | Rotorcraft – Helicopter

Private (PE)

Commercial (CE)

Certified Flight Instructor (FIE)

SFAR 73 | CFI Endorsements

sUAS (Unmanned Aerial Systems; (RPE)

AIRCRAFT : Bell 206 Series | R44 | R22 | G2 Cabri
For Private and Commercial tests, please contact Robb Grubb direct for inquiries and scheduling of check rides. For Initial Flight Instructor tests, please contact the Portland FSDO to request a check ride. The two links (pdf files) below contain information on pricing, scheduling and a checklist of information to bring the day of your check ride.
•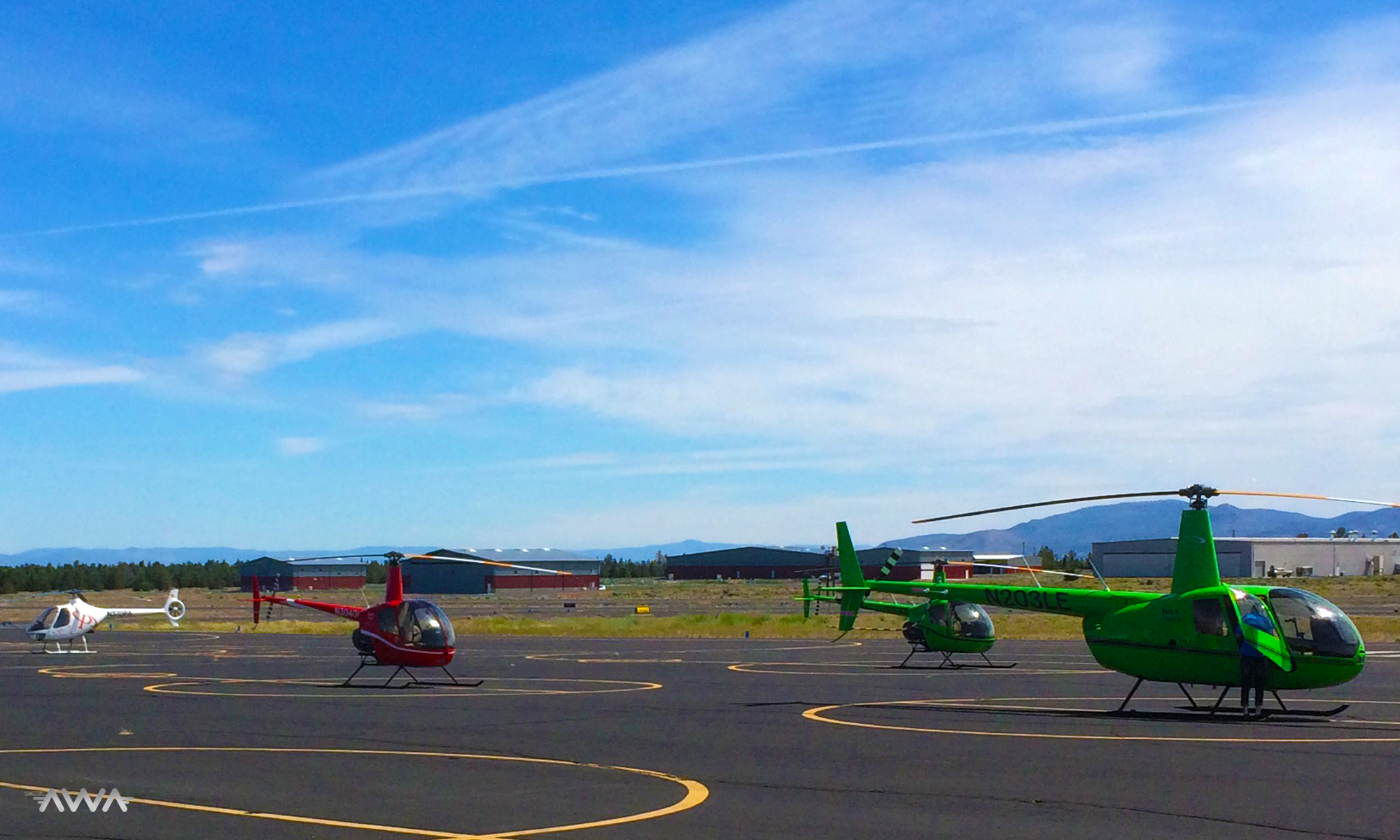 •
Your check ride is a business relationship between yourself and the DPE. You should communicate directly with the designated examiner regarding any questions you may have about the test, its content, schedule or other expectations. Robb is available and happy to answer questions and attempt to put your mind at ease for the big day!
It is very important to the examiner to conduct your check ride in a professional and timely manner. As a DPE, Robb Grubb is representing the FAA and their pilot certification procedures. Robb is not an employee of the FAA.
Download pilot check ride information in PDF format and other helpful links: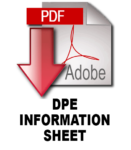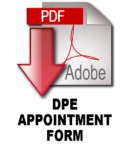 •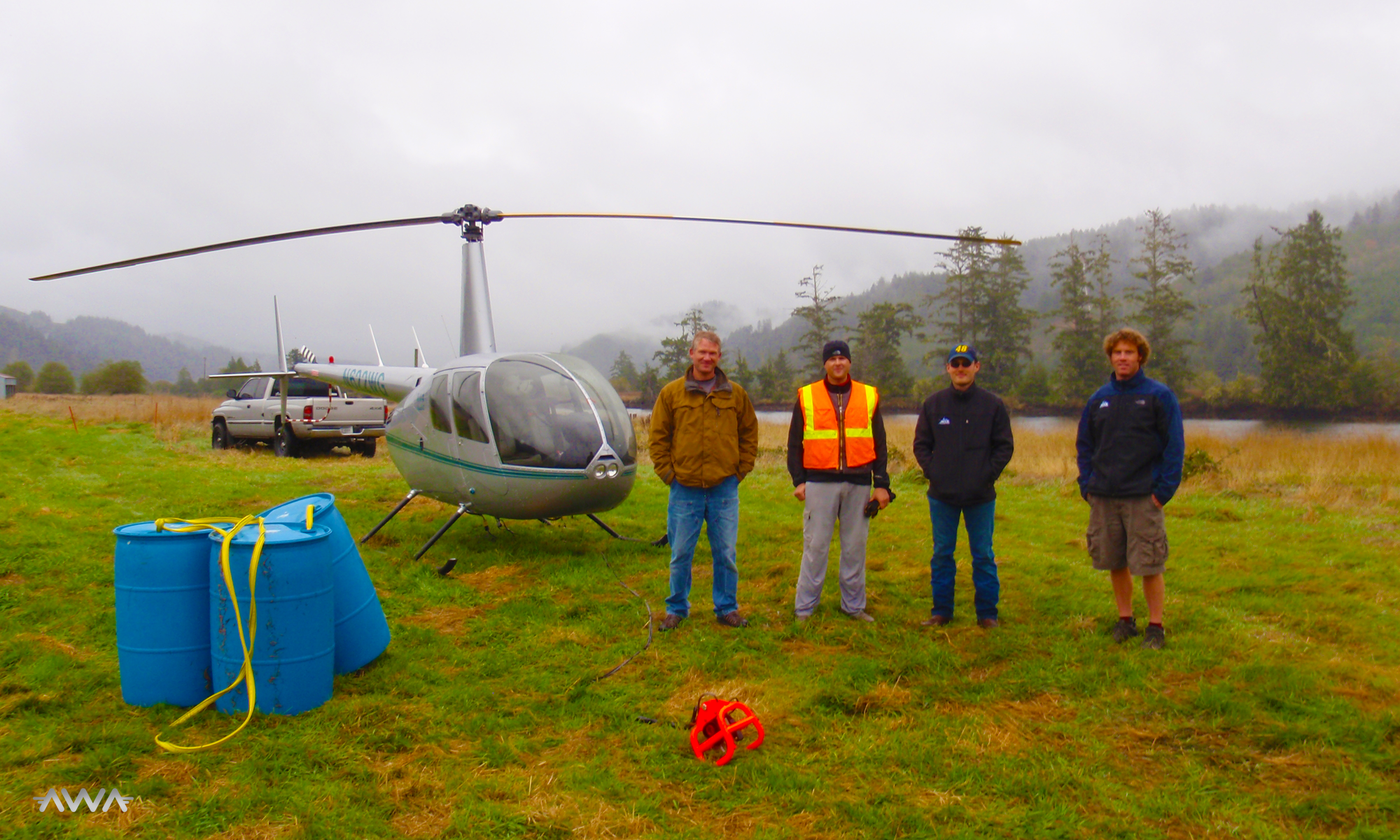 ••
ADVANCED FLIGHT INSTRUCTION SERVICES:
Mountain Flying Courses:
Bag of Fuel Course
Complete Course
Part 133 Courses:
Bag of Fuel Course
Complete Course
Agency Fire Course
Recurrent Courses:
Part 61 Flight Reviews
SFAR 73 CFI Endorsements
Insurance Evaluations
Enhanced Autorotations
All Training Courses Provide:
High-time, Current & Experienced Instructor

Flight Instructor Working in the 'Industry'

In-depth, Regimented Training Syllabus

Access to Online Mission Training Aids

Bell 206B III, MD / Hughes 500D or R44 Platform
•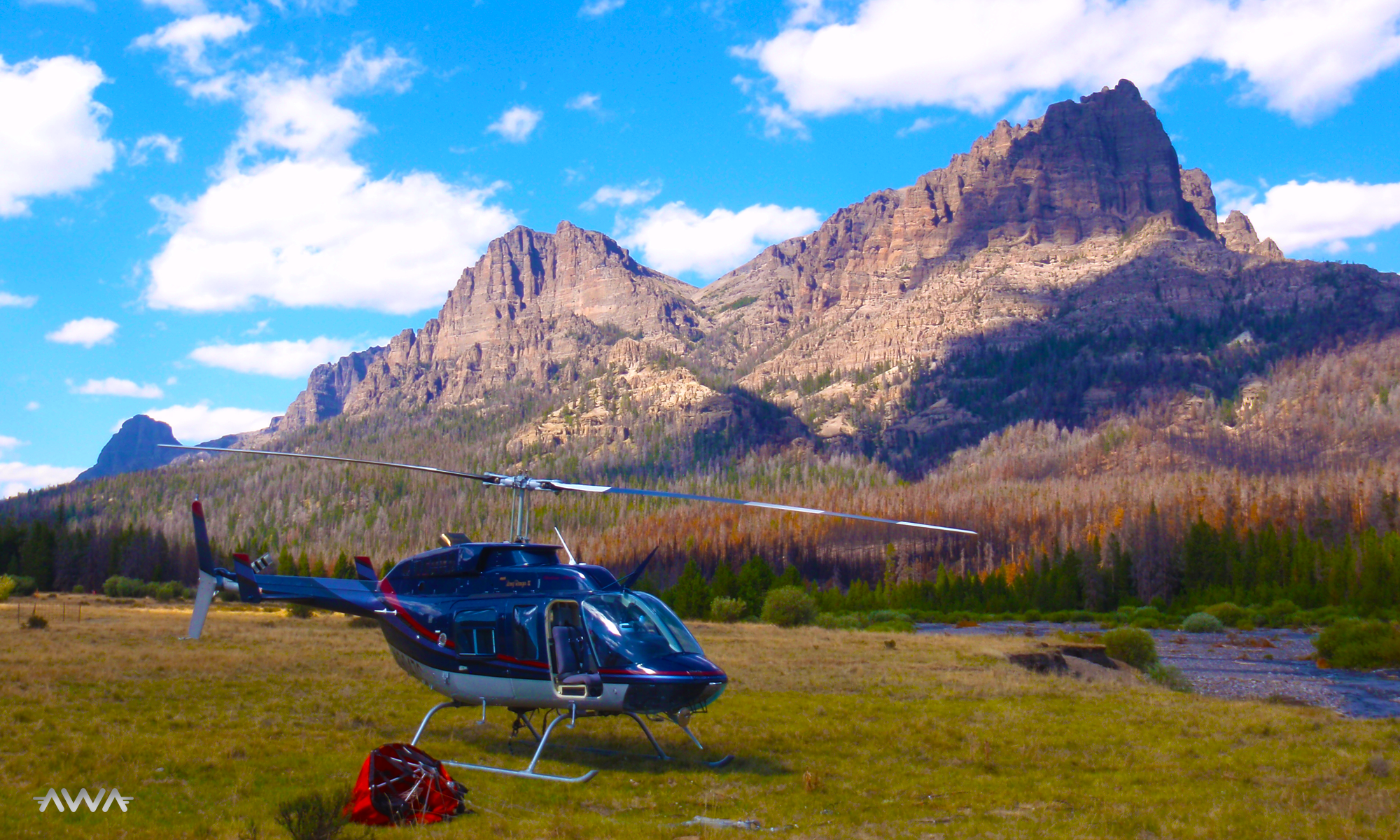 •
This flight training consists of a systematic approach to all training elements ensuring thorough coverage and learning by the student.
Along with thorough ground briefings and flight training, Flycorp provides mission and profile specific training aids via this website as part of the complete training syllabus.
These courses have been developed and improved over the years to enhance a pilots proficiency and capabilities in the utility helicopter industry. Aeronautical decision making and risk management skills are emphasized in all courses, ensuring that the pilot will be able to assess and decide in high pressure situations.
Stand out of the crowd by having developed the professionalism and increased capabilities that Operators are looking for in a helicopter pilot.
External load and mountain flying skills are two of the major skill sets utility / charter companies want to see in their potential pilot hires. The "Bag of Fuel" courses are designed to introduce a pilot to the profile / techniques during a 2-3 hour flight. The "Complete" courses are in-depth ground and flight sessions with industry completion standards.
•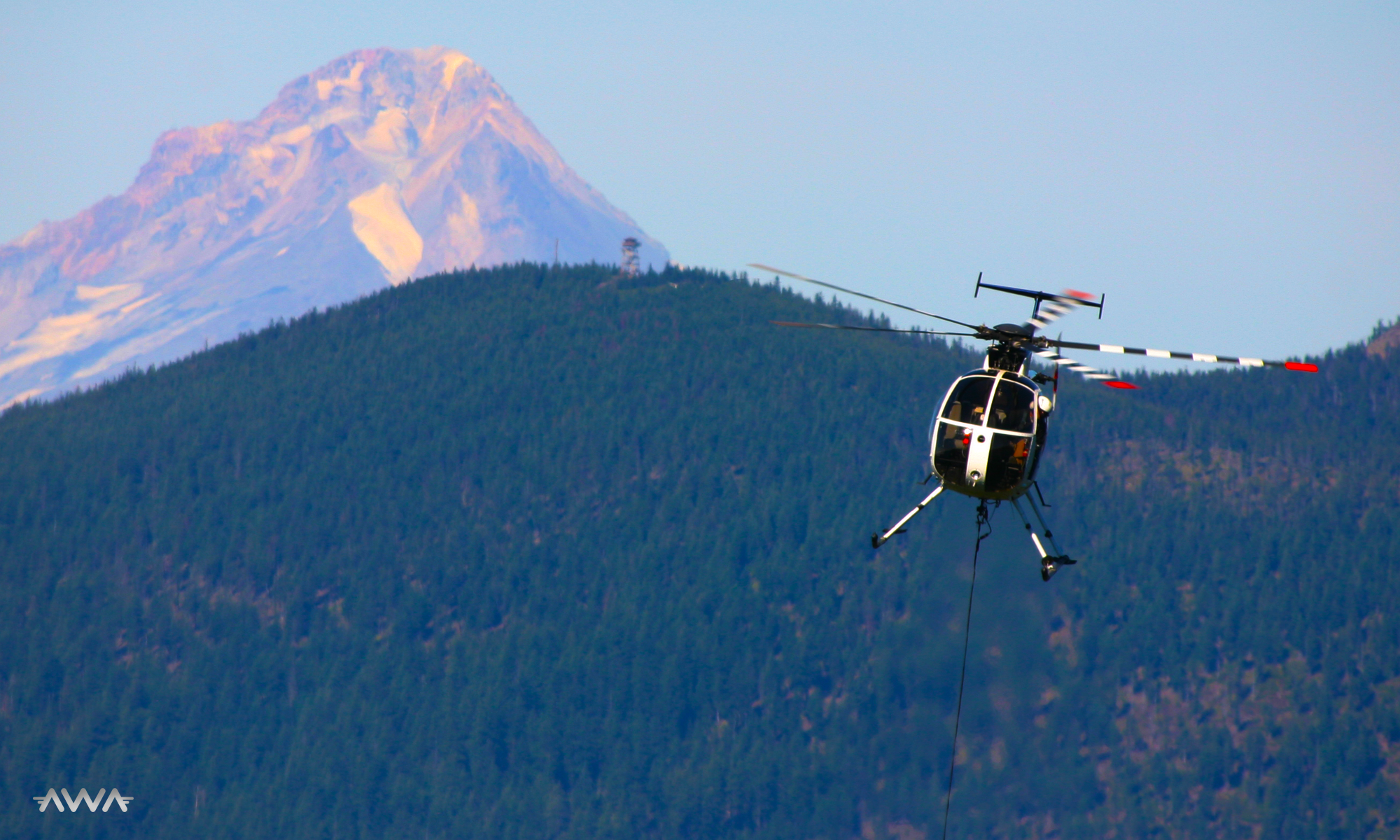 •
When searching for a school or flight instructor to provide you with external load or mountain flying skills, be sure that you will be flying with an instructor that has those skills and experience themselves. Advanced flight training is relatively expensive and is an important investment to your career.
Download External Load, Agency Wildland Fire and Mountain Training Course information in PDF format: (NOTE: Prices subject to change without notice)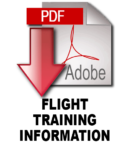 NOTE: AWA / Robb Grubb provides pilot / flight instructor services only. AWA does not own or operate aircraft. Robb Grubb can provide an aircraft under a rental agreement from a 3rd party owner / operator. Customers can also provide their own aircraft during the course of a program if desired.
•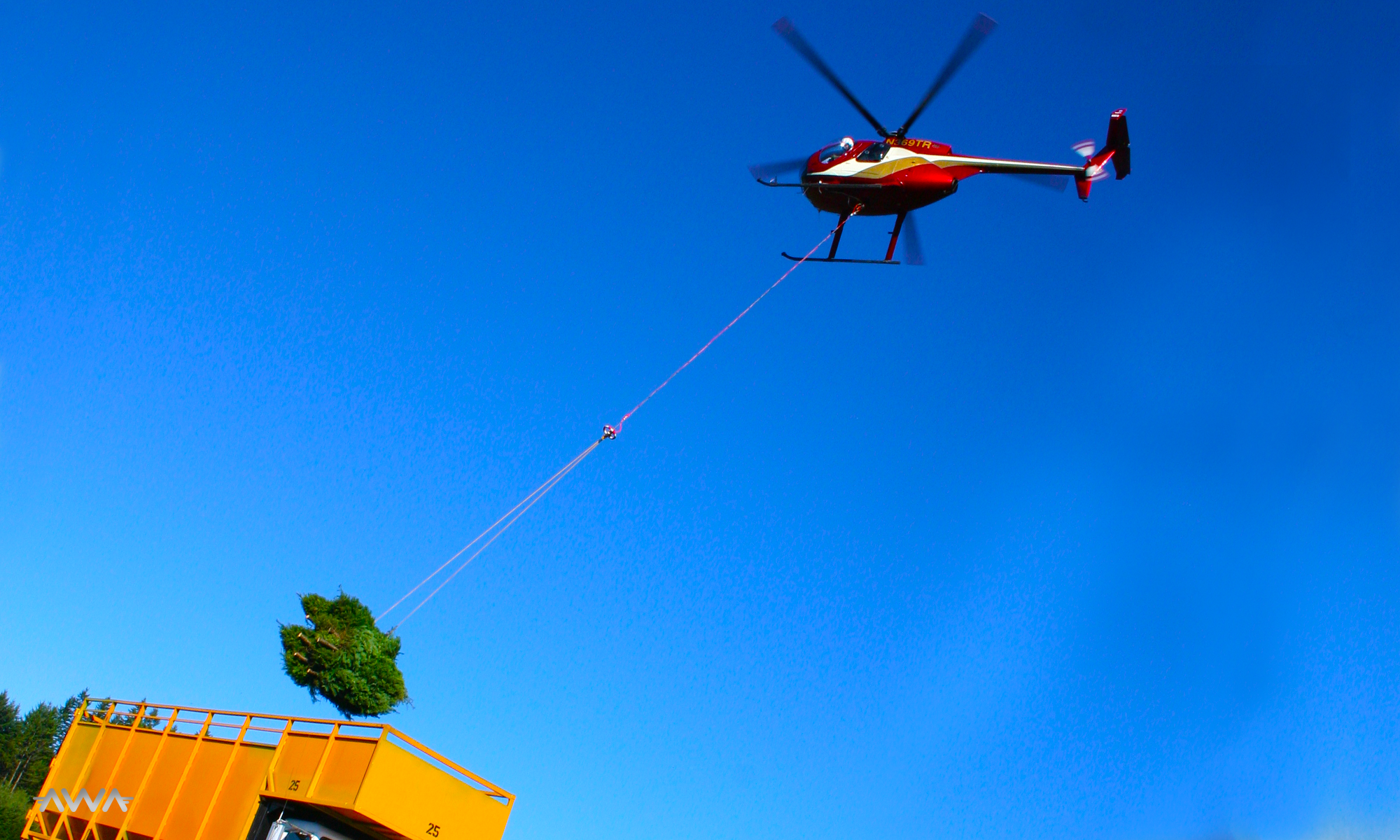 •
---
Enjoy FLYCORP brand logos and designs on shirts, prints, posters, cards, mugs and more!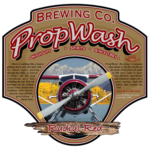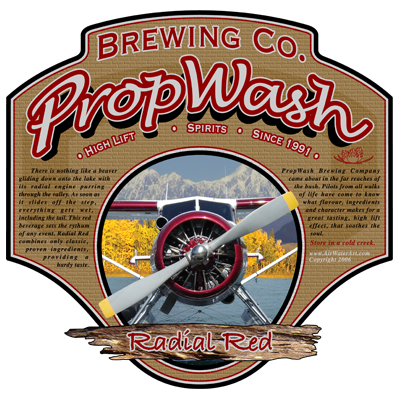 •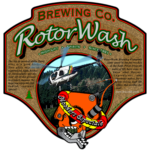 •
•
•
Follow FLYCORP Socially On Google+ & Youtube: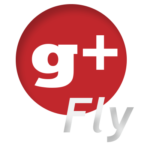 •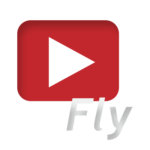 •